Walking your dogs can be quite an adventure on a gloomy, windy evening just before darkness falls…..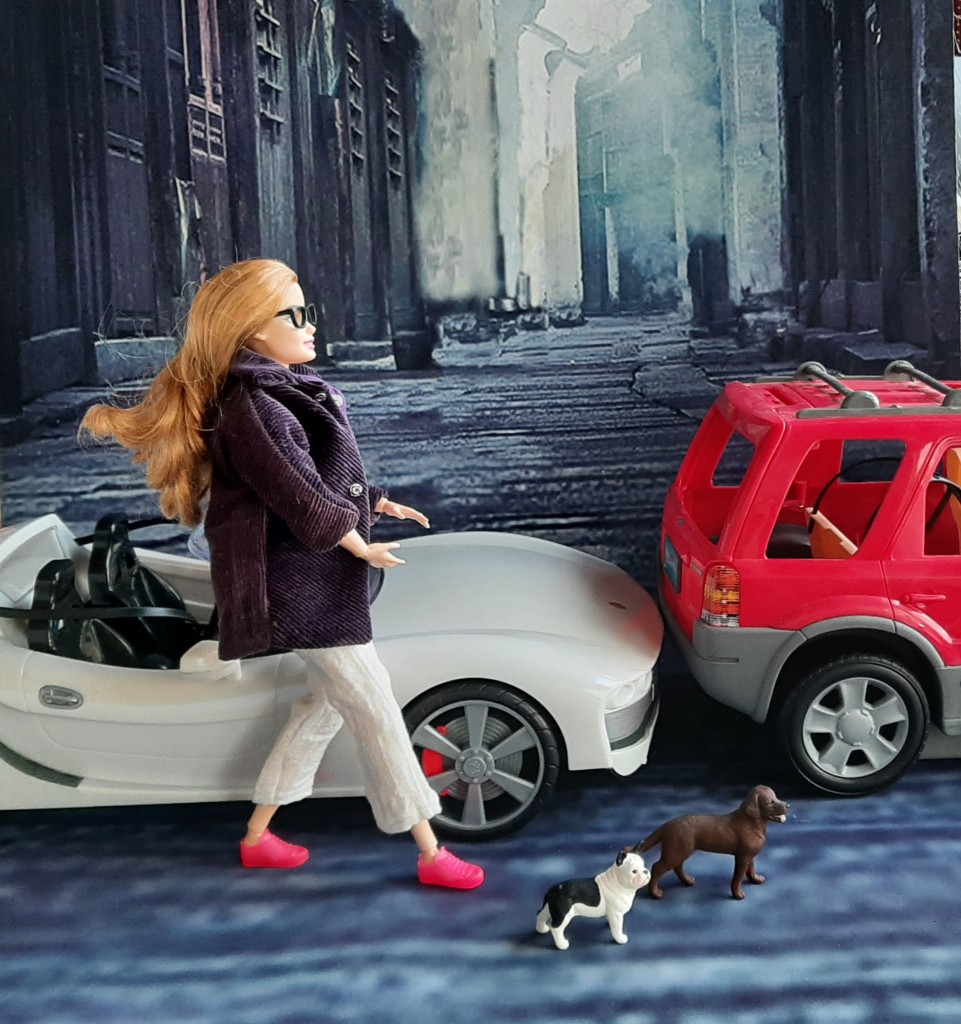 Then, suddenly…..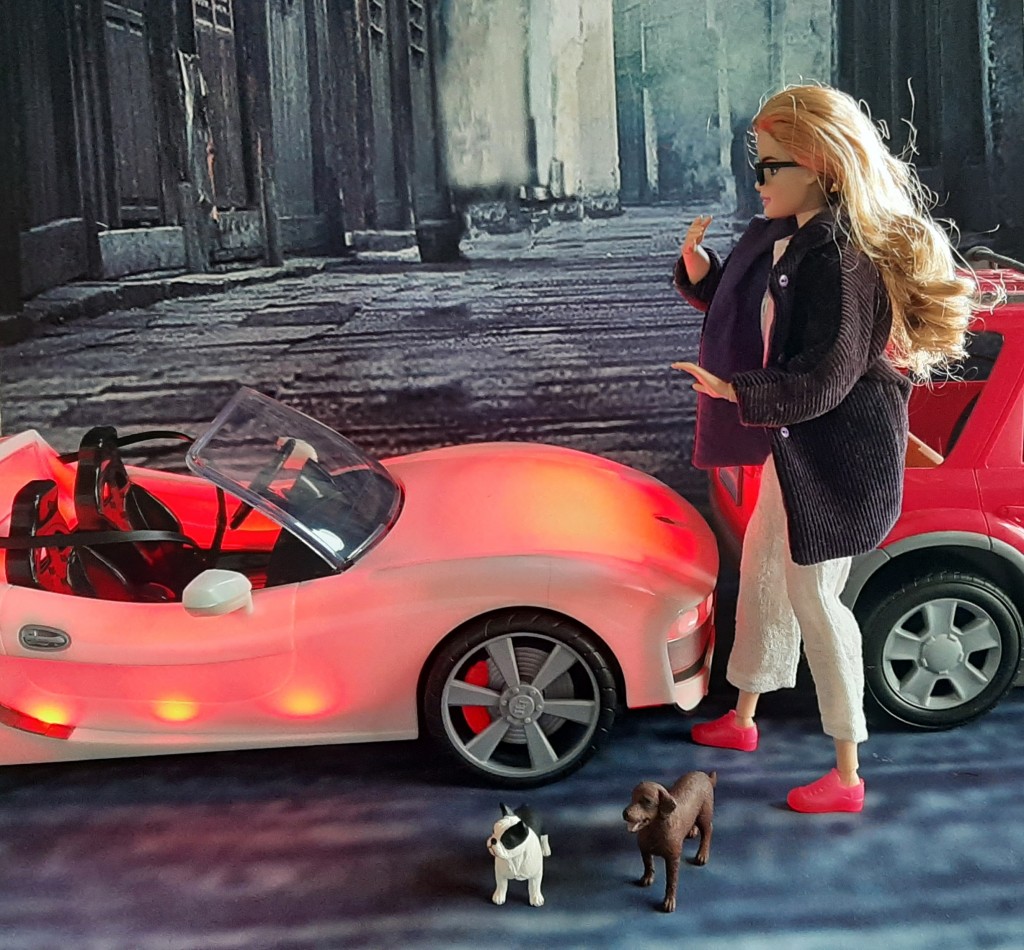 "MEOOOOOOWWWWW!!!!!"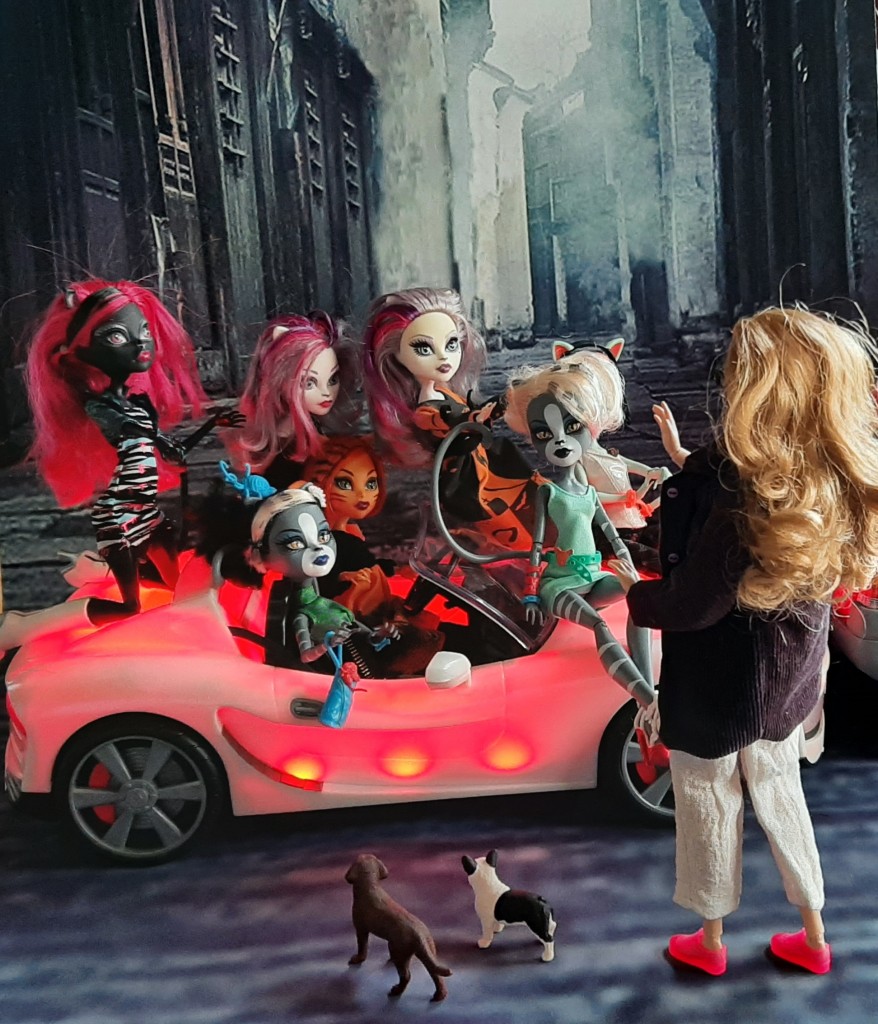 A bit to late to run away….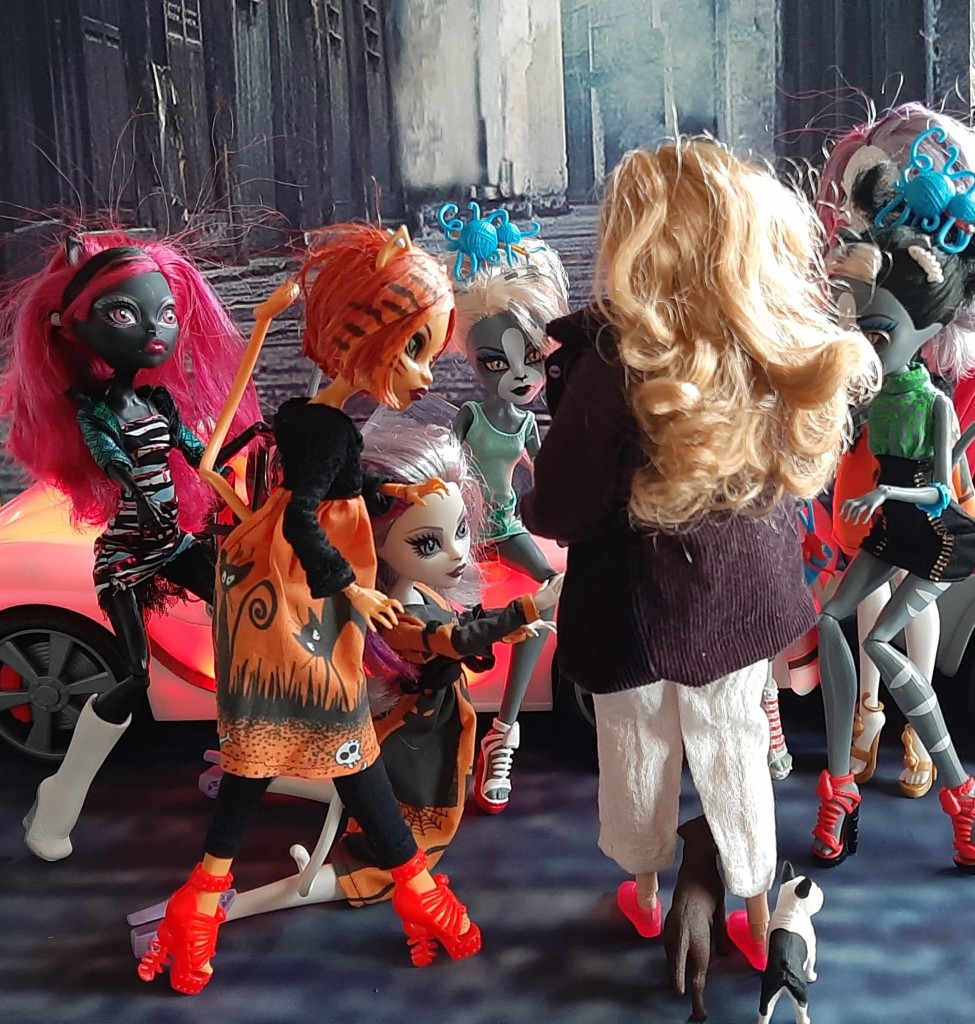 Would yelling for help be useful?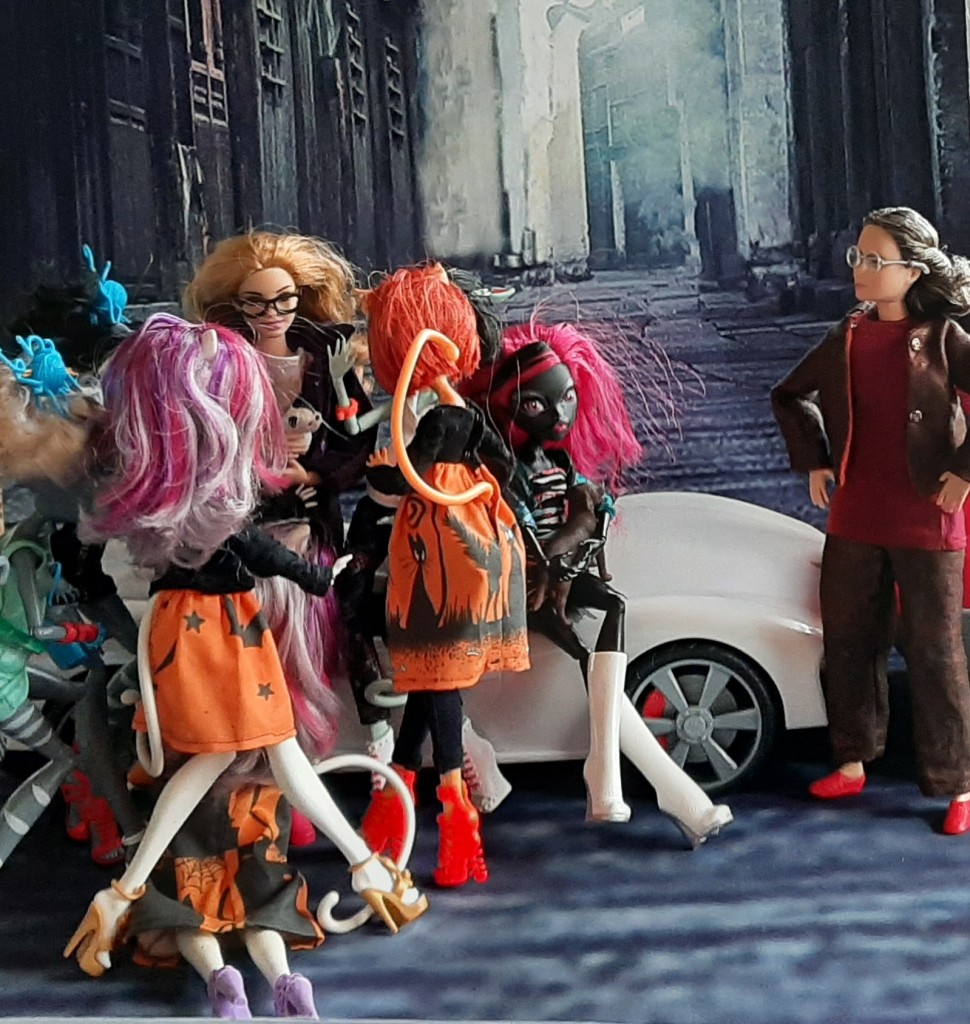 "WHAT DO WE HAVE HERE????"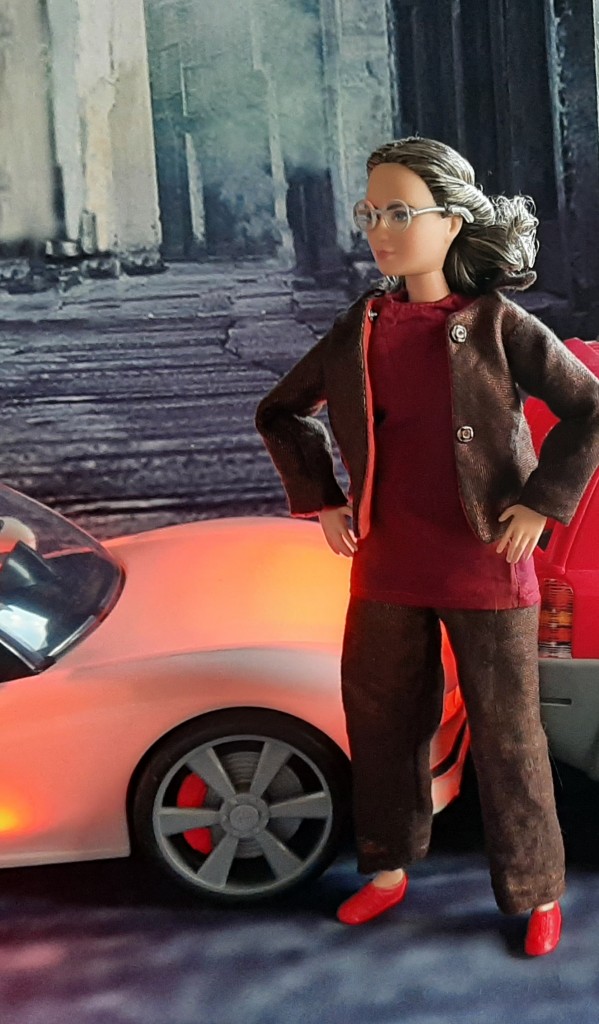 "DIDN´´ `T I TELL YOU NOT TO GO AFTER DOG-PEOPLE? LET HER GO AT ONCE OR YOU WON´ T FIND ANYTHING IN YOUR BOWL LATER!!!!"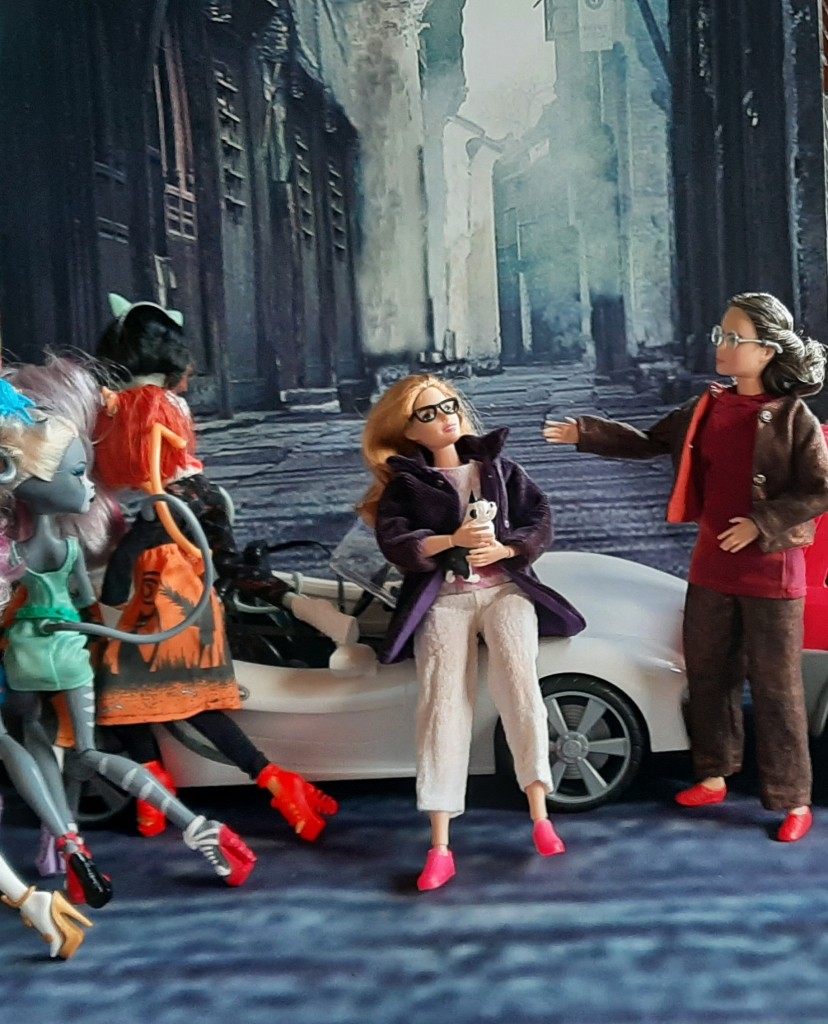 "And YOU over there! Give the dog back!"
"Meoooow! But I like it! It´ s cute!"
"I said GIVE IT BACK°"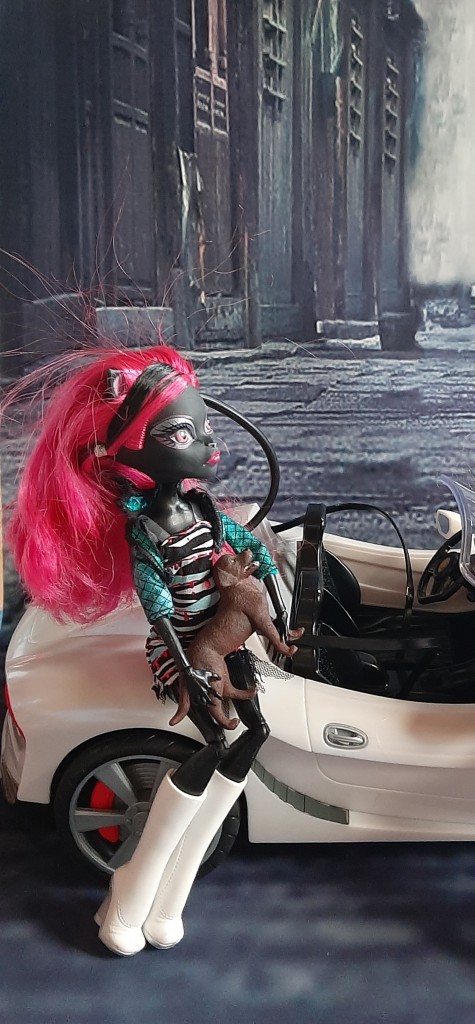 "So sorry, they bothered you! My cats are a nasty bunch, but they´ re harmless!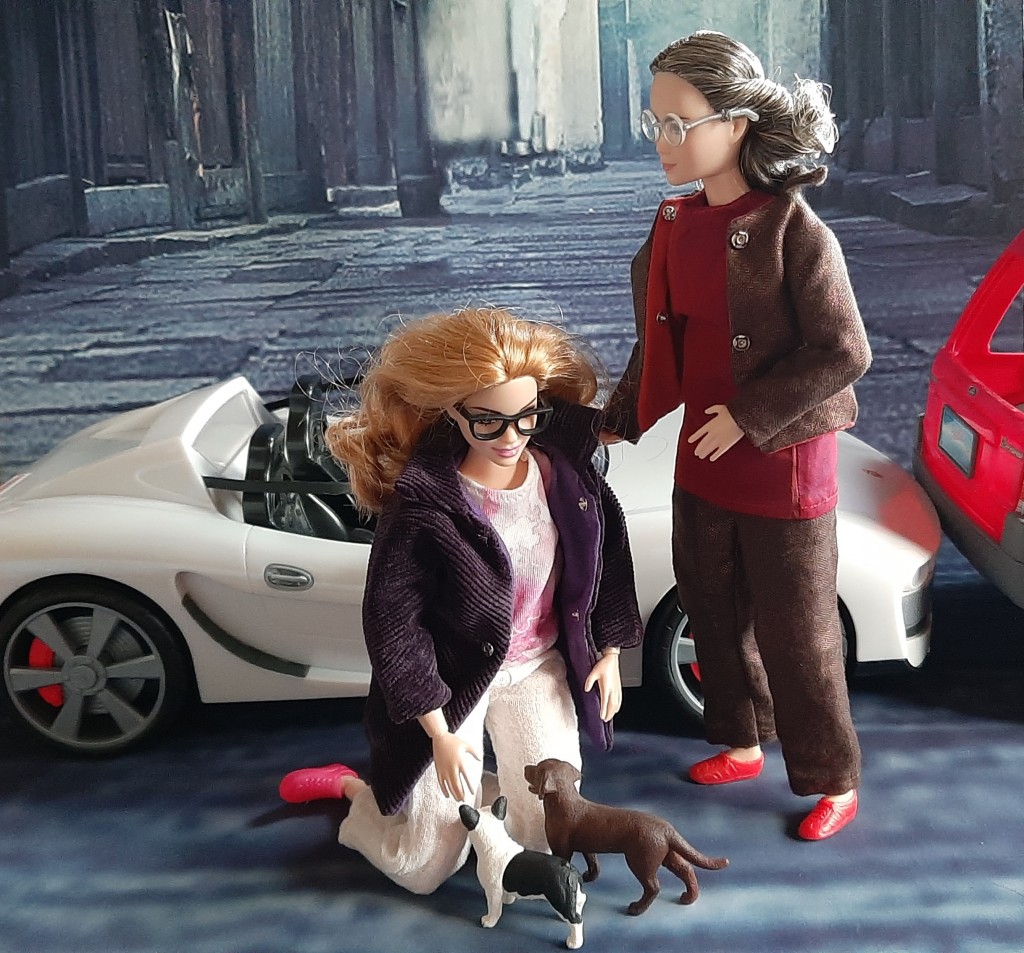 "Maybe you like THEM better….."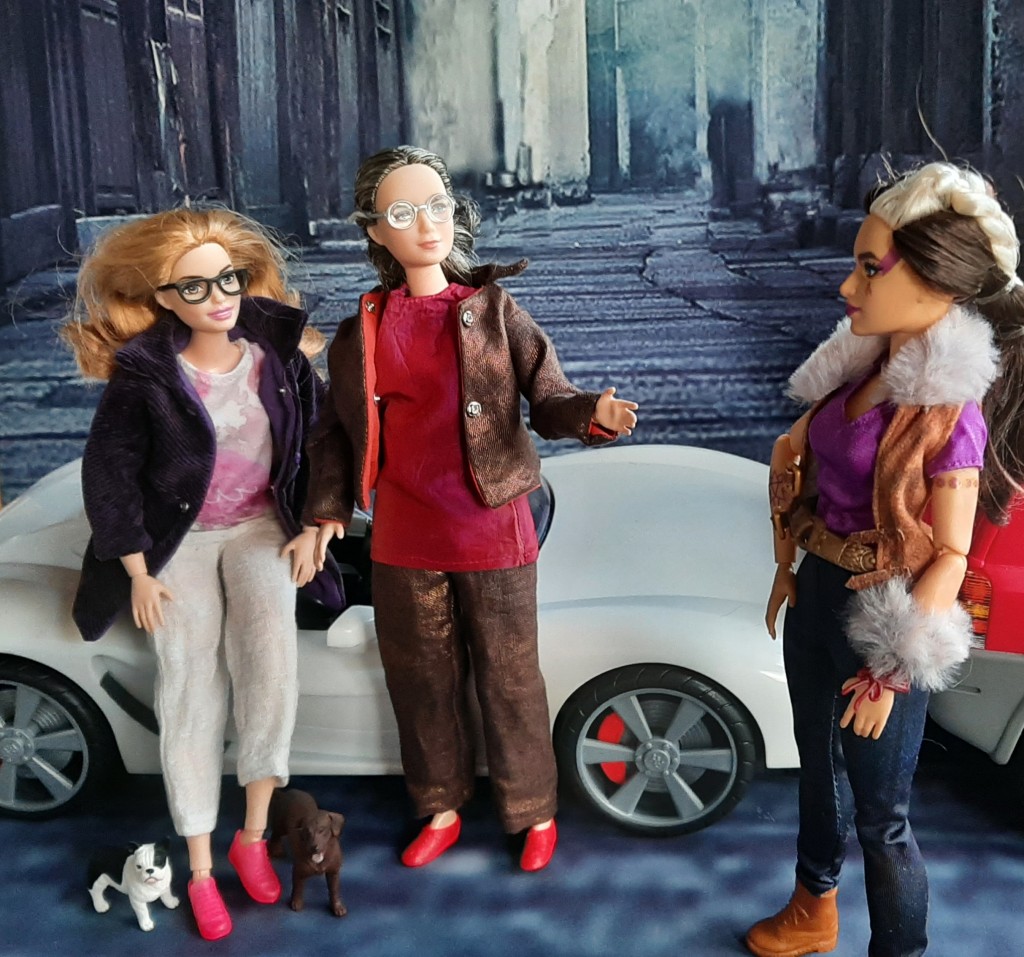 "HOOOOOOWWWWWWL!!!!!!"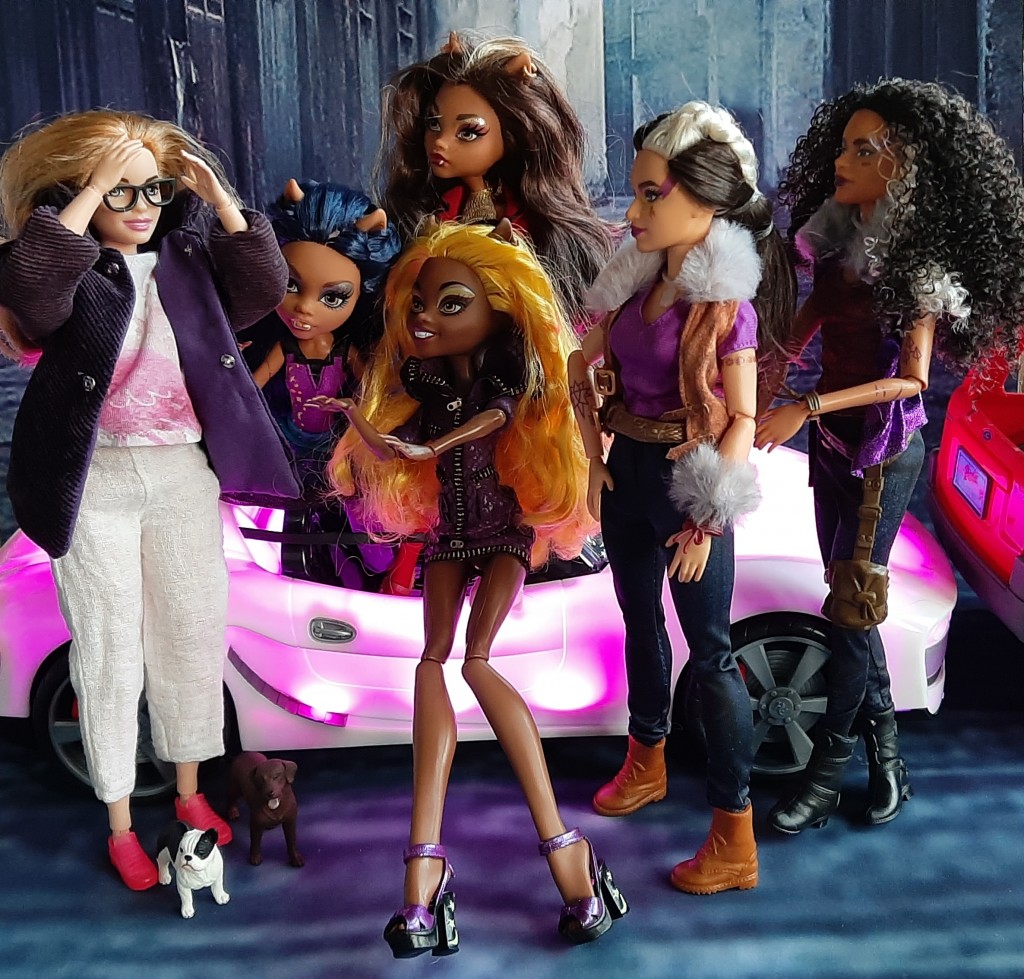 "Don´ t worry….She´ ll be alright….They´ re just playing….The way dogs do….