New Years Eve. And the world has changed a lot in 2020.
Nothing is like it was before and there´s so much things, we are not allowed to do for a good reason-COVID still reigns!
So no dressing-up and meeting for diner at a fancy restaurant…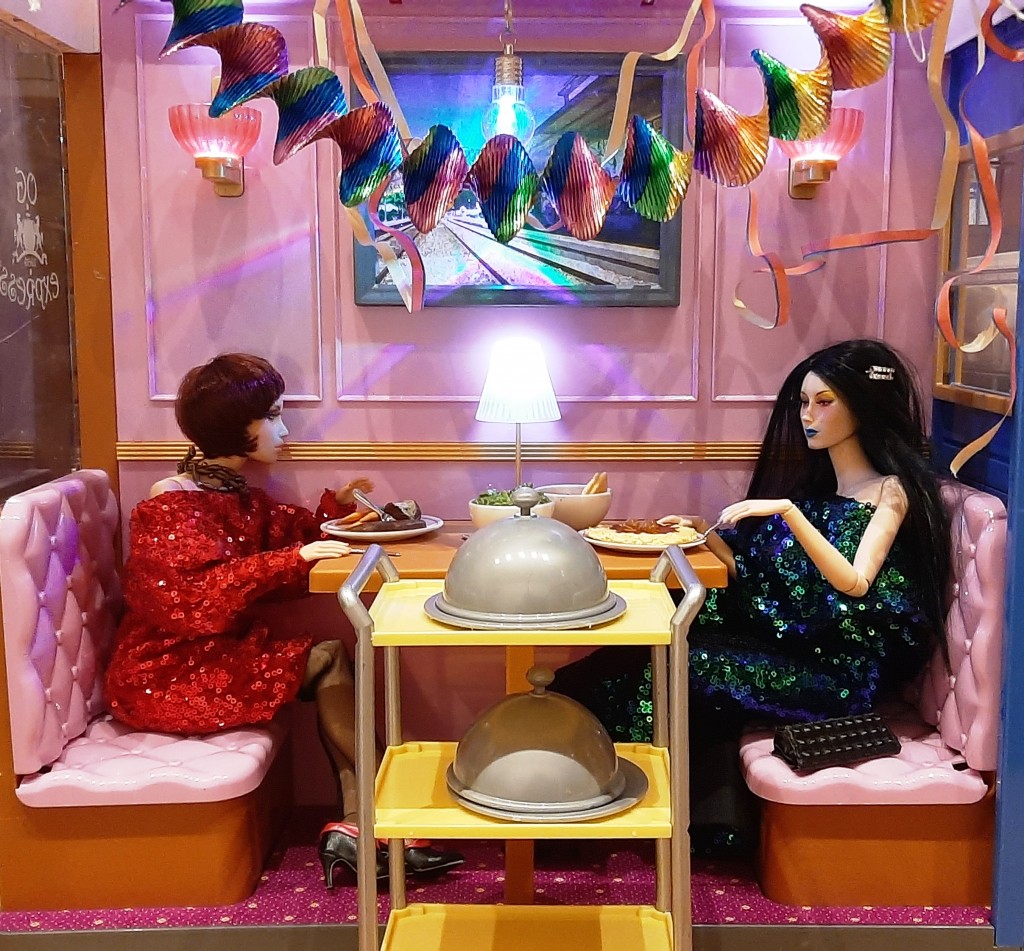 And no theater or show afterwards…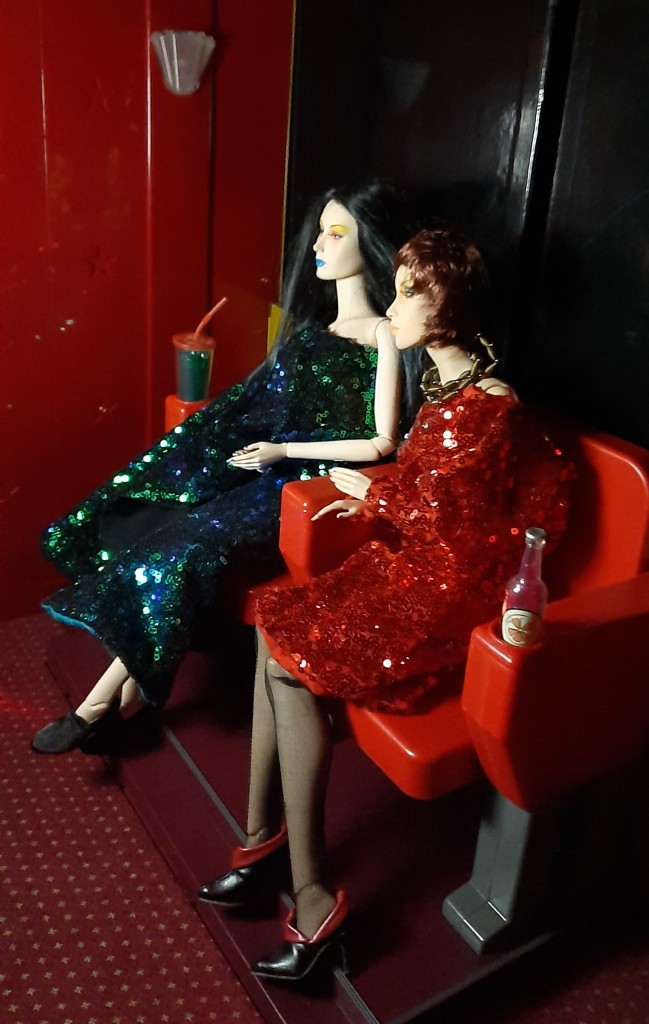 And of course no New Years celebration with all of your friends at your favorite club!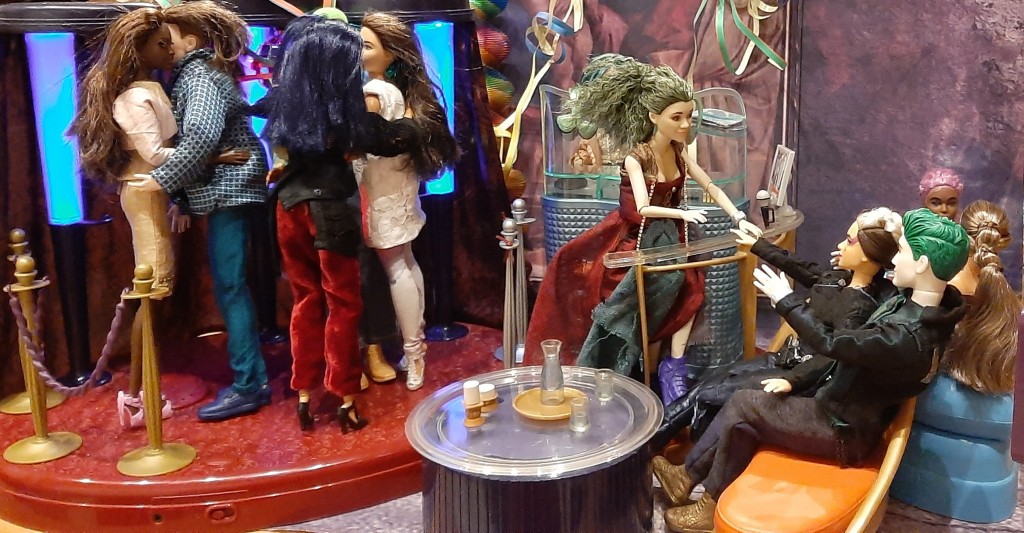 No "Should old aquaintance be forgot"….No fireworks, no family feast. No concert in the park, no roaming in the streets…Instead of this: Curfew.
But what is a curfew, if you can keep yourself and others safe by staying at home? No big deal!
I don´t worry about the things I can´t do tonight.
I  decorate and make it cozy for myself.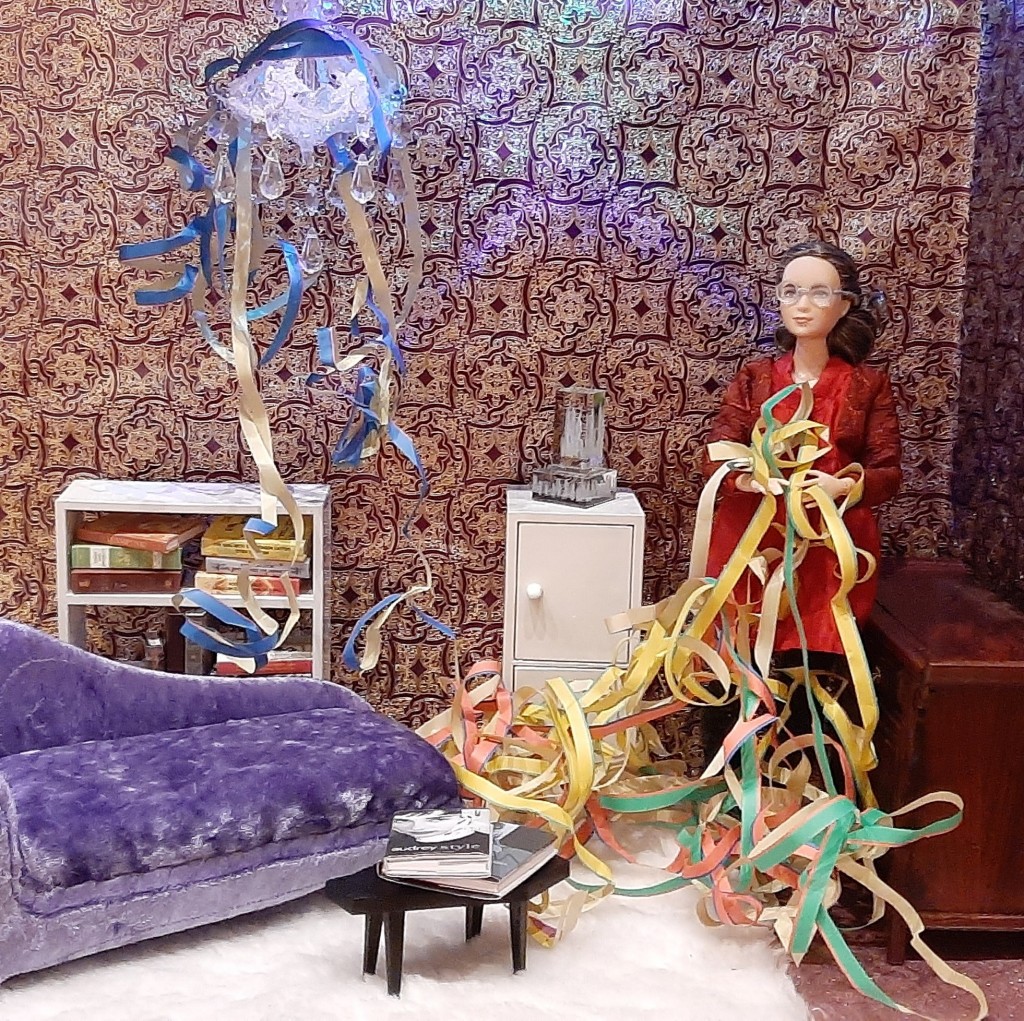 And when its time, I zoom my friends and beloved ones or call them on the phone.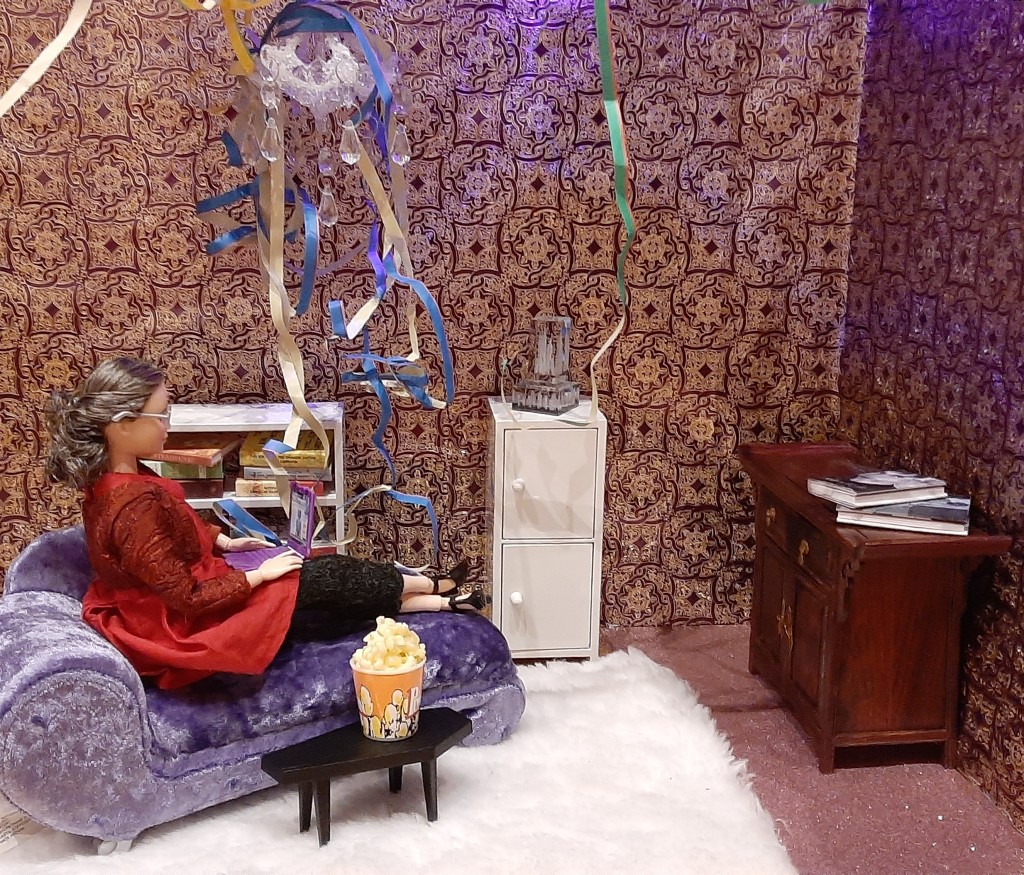 So stay safe, stay at home and don´t give up.
Every pandemia ends sometime.
HAPPY NEW YEAR!