Hi… and welcome to another play by the "Humble Little Doll Theater".
This time, it´s not a funny one….Sorry!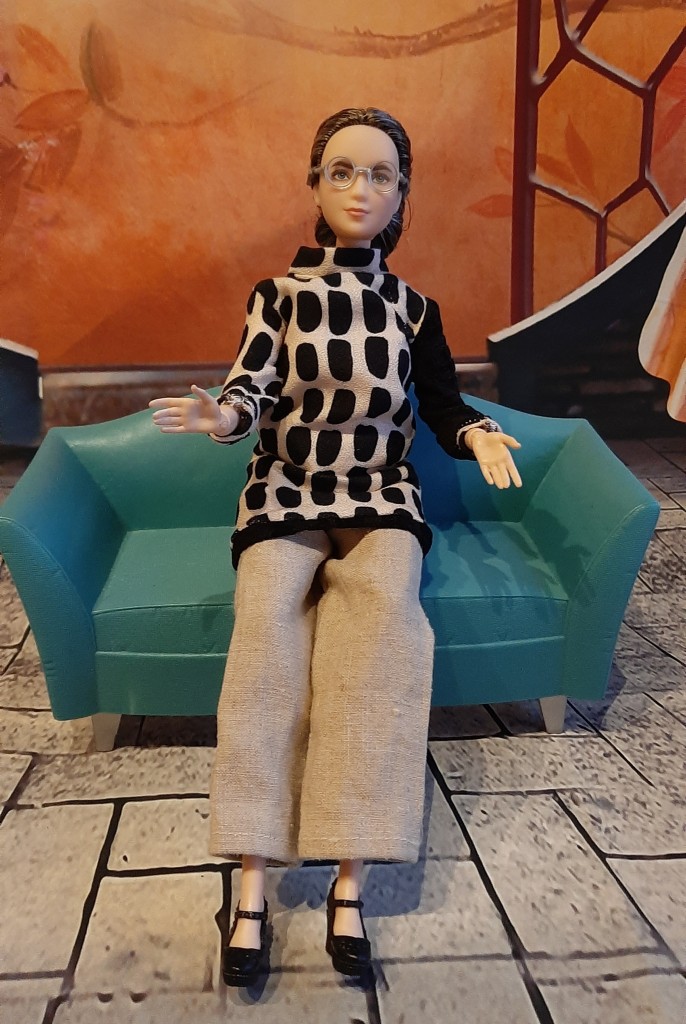 Dolls have always showed the changes of times and society by alter their fashions, hairdoes, make up or their body shapes. One doll in particular also showed the changes for women, having more rights, the progress in taking on professions and having new carreer possibilities.
But what, if we add on another dimension? If we not only let dolls react on changes in  fashions and culture, but let them respond to some different things, going on right now?
Can fashion dolls go serious?
I think, they can.
So I tried to do it with a song.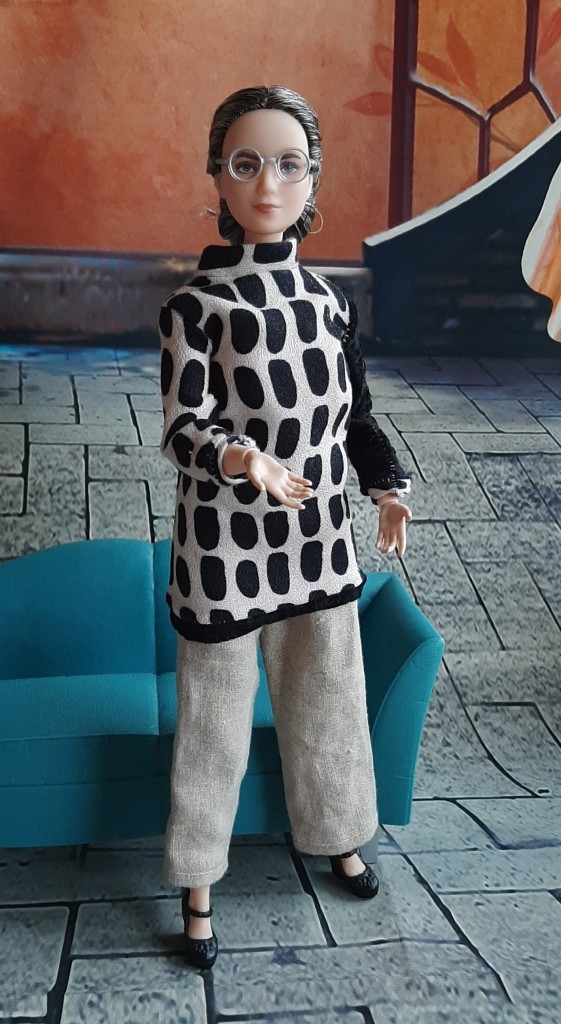 "Shiny Happy People" by REM has always been one of my favorites.
It has a strong hippie-vibe, even if the times of flower power were long gone, when the song was released in 1991.
The "fall of the wall" was just 2 years ago and the cold war had finally ended. Many things changed in a peaceful way and we all hoped and believed, that the world would finally become a better place.
But it never turned out to be like this. And now, we´re facing some of the biggest crises in the last decades.
COVID with many thousands of victims, protests , vandalism  , political problems, lockdowns around the world, economy breakdowns, thousands of people losing their jobs and homes, police brutality at one place, but police fighting against crowds of COVID deniers and illegal COVID-parties in other places …
All that turns  the hopes and messages of love, this beautiful song holds, into  some kind of bitter real-live satire.
But really everything? Isn´t there something good left in the end? Decide for yourself…
Curtains up!
SHINY HAPPY PEOPLE (REM, 1991)
Shiny happy people laughing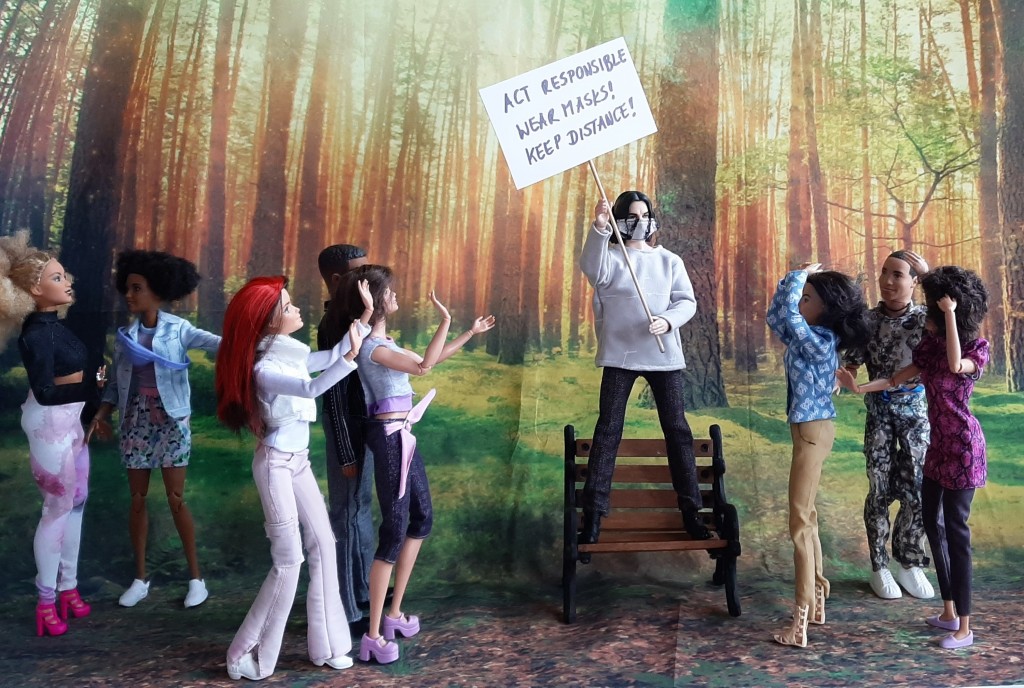 Meet me in the crowd, people, people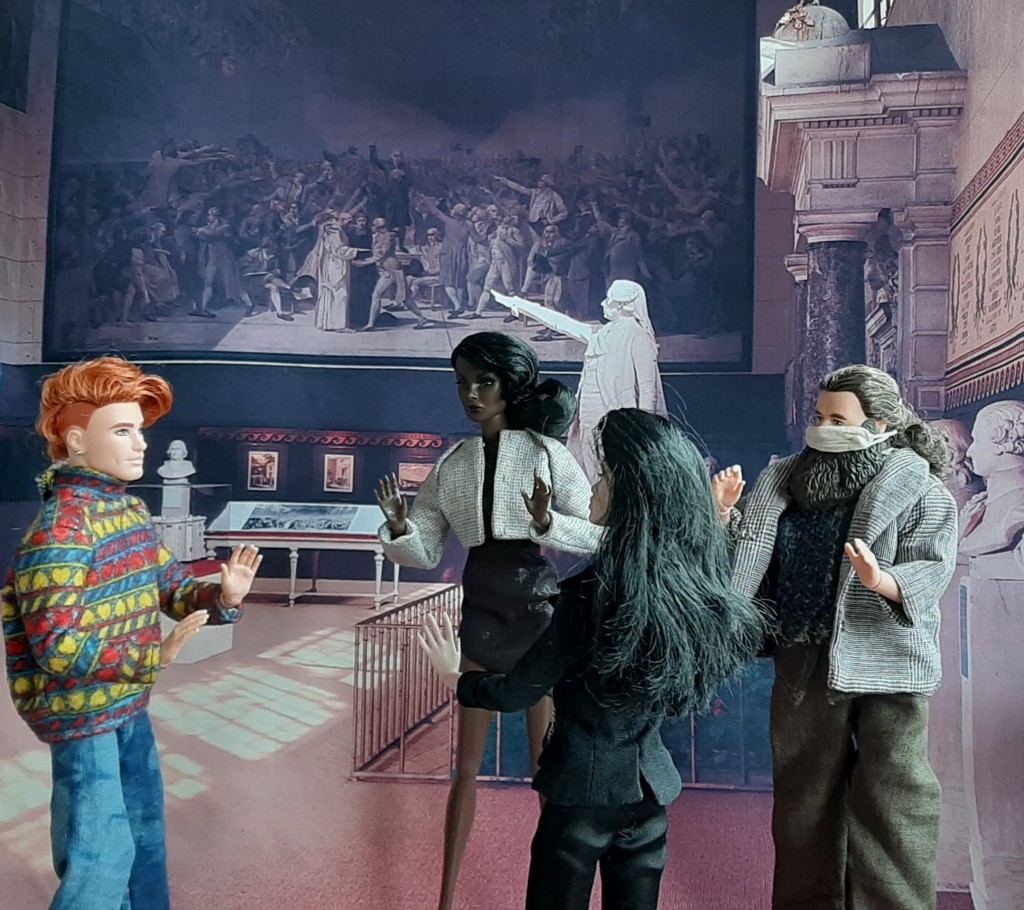 Throw your love around, love me, love me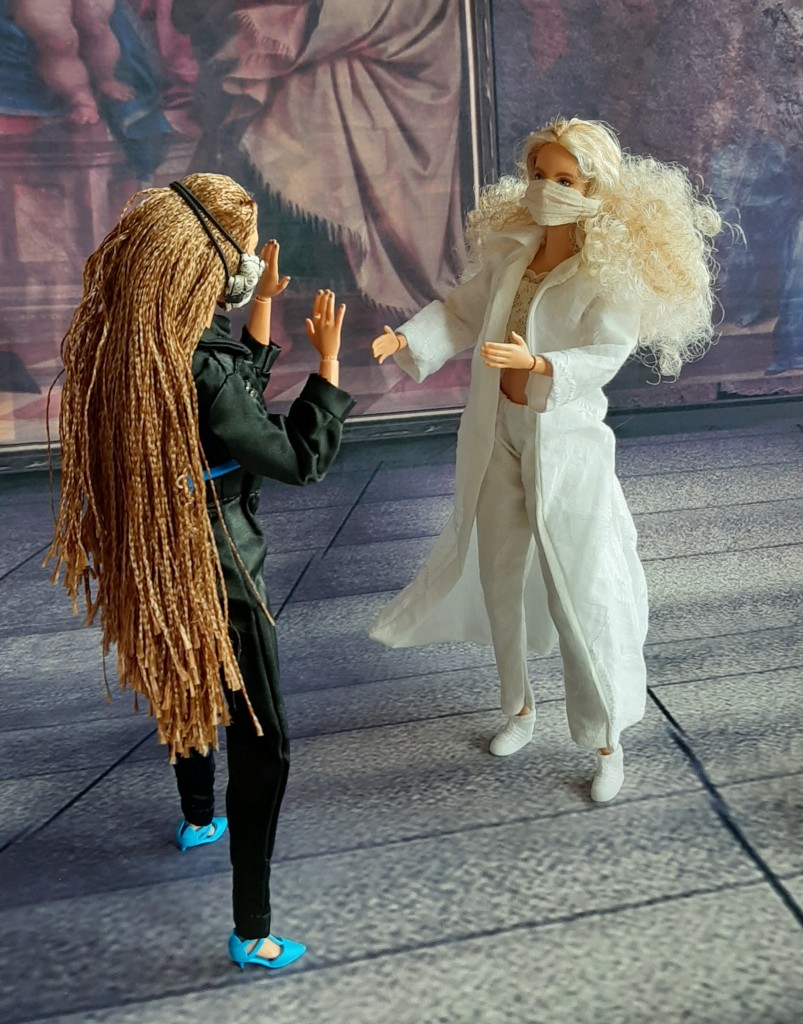 Take it into town, happy, happy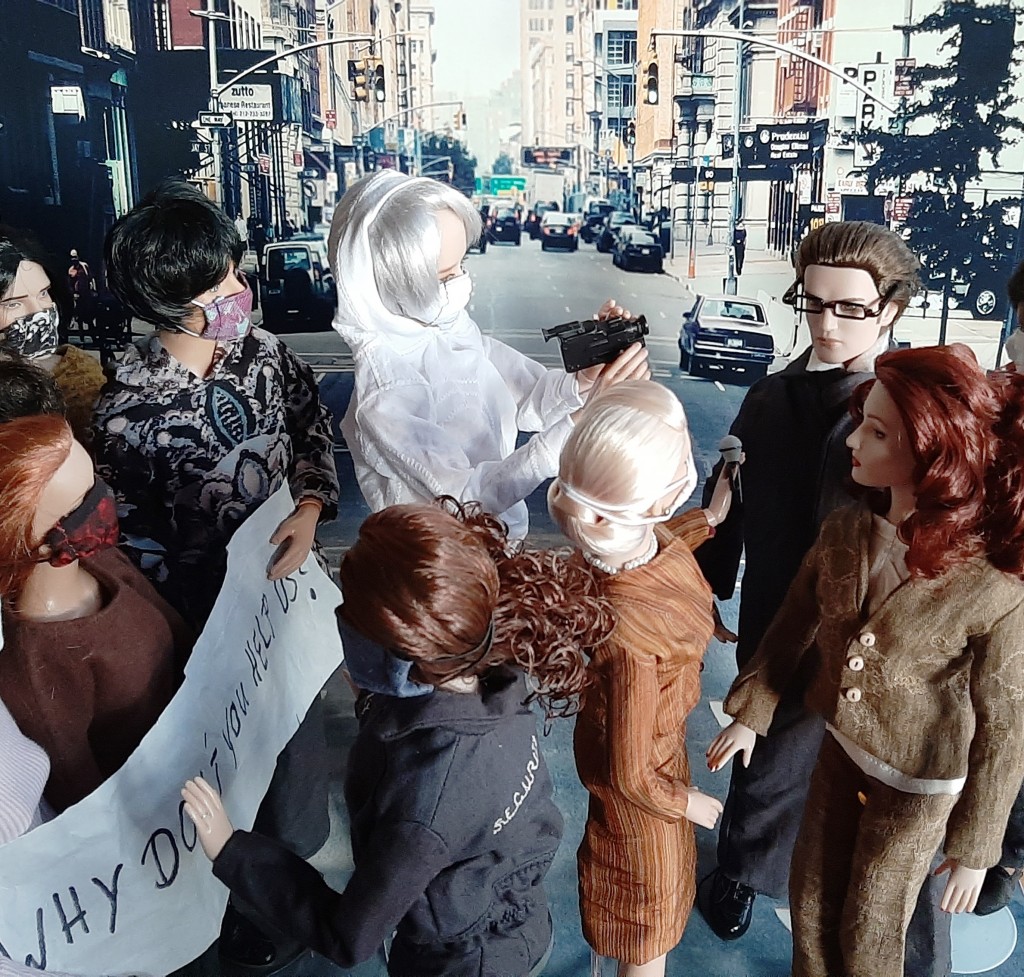 Put it in the ground, where the flowers grow
Gold and silver shine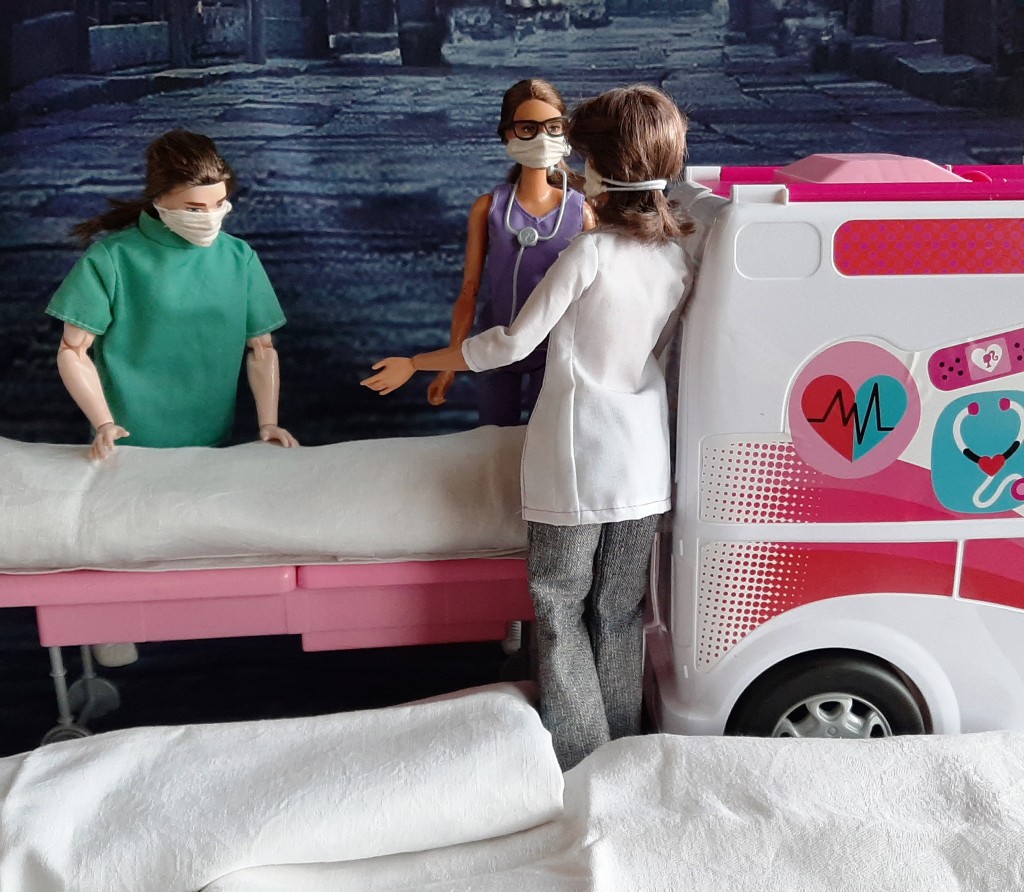 Shiny happy people holding hands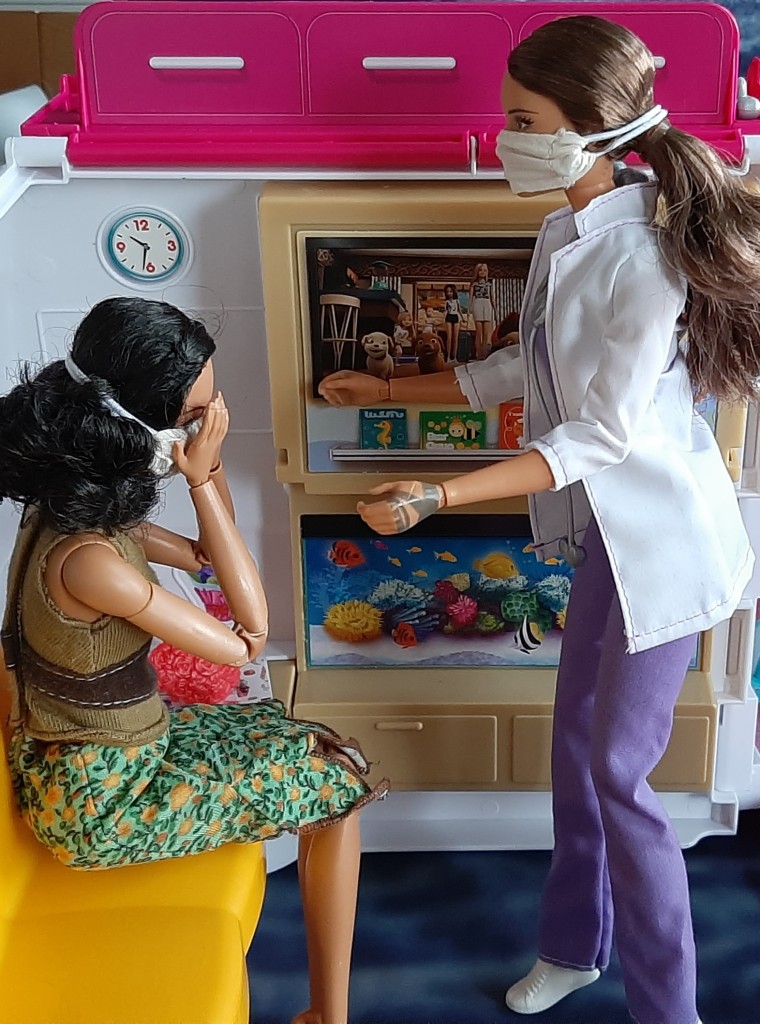 Shiny happy people holding hands
Shiny happy people laughing

Everyone around, love them, love them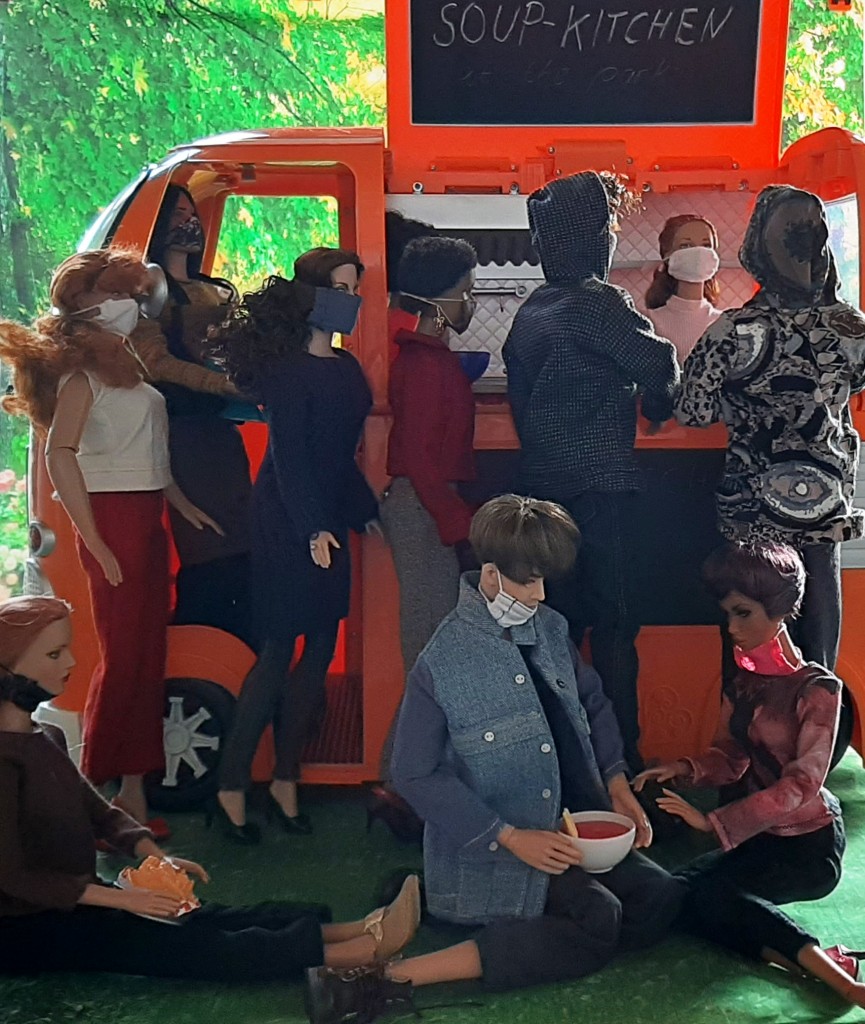 Put it in your hands, take it, take it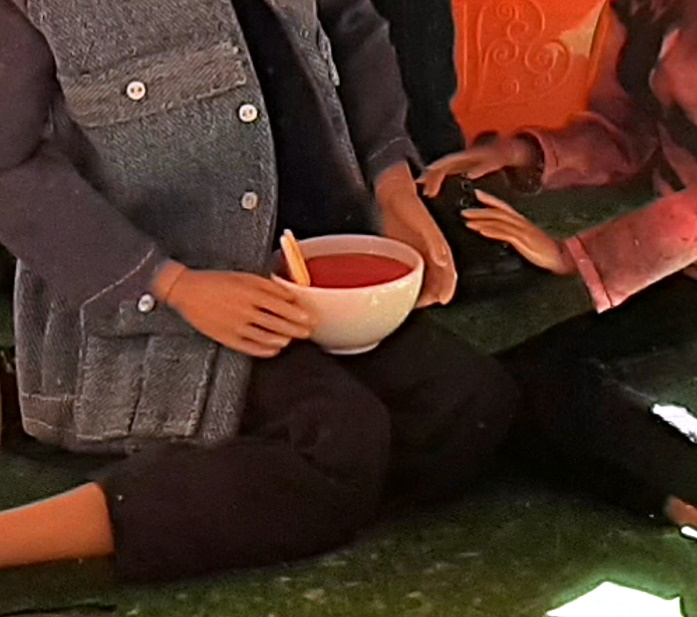 There´s no time to cry, happy, happy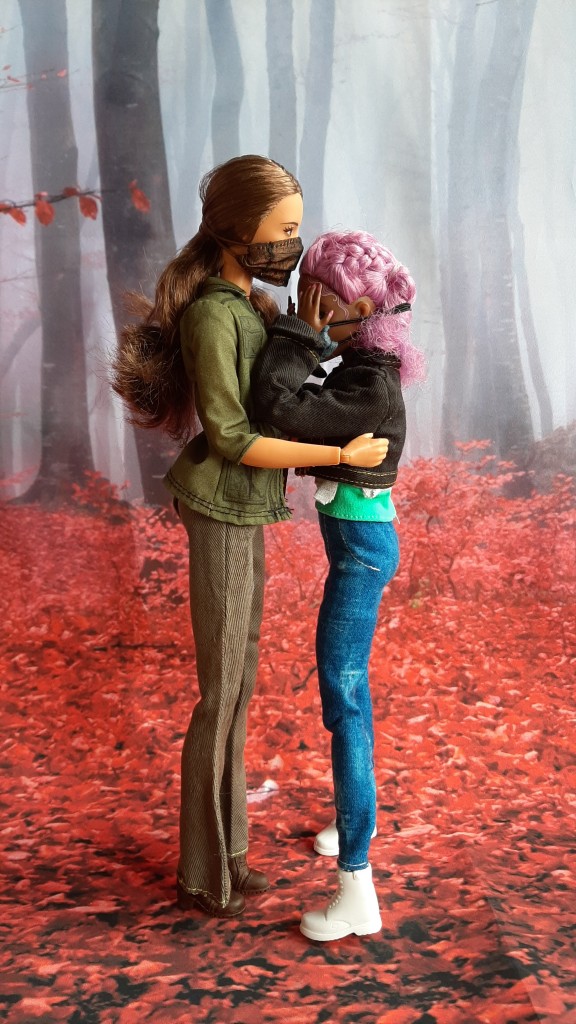 Put it in your heart, where tomorrow shines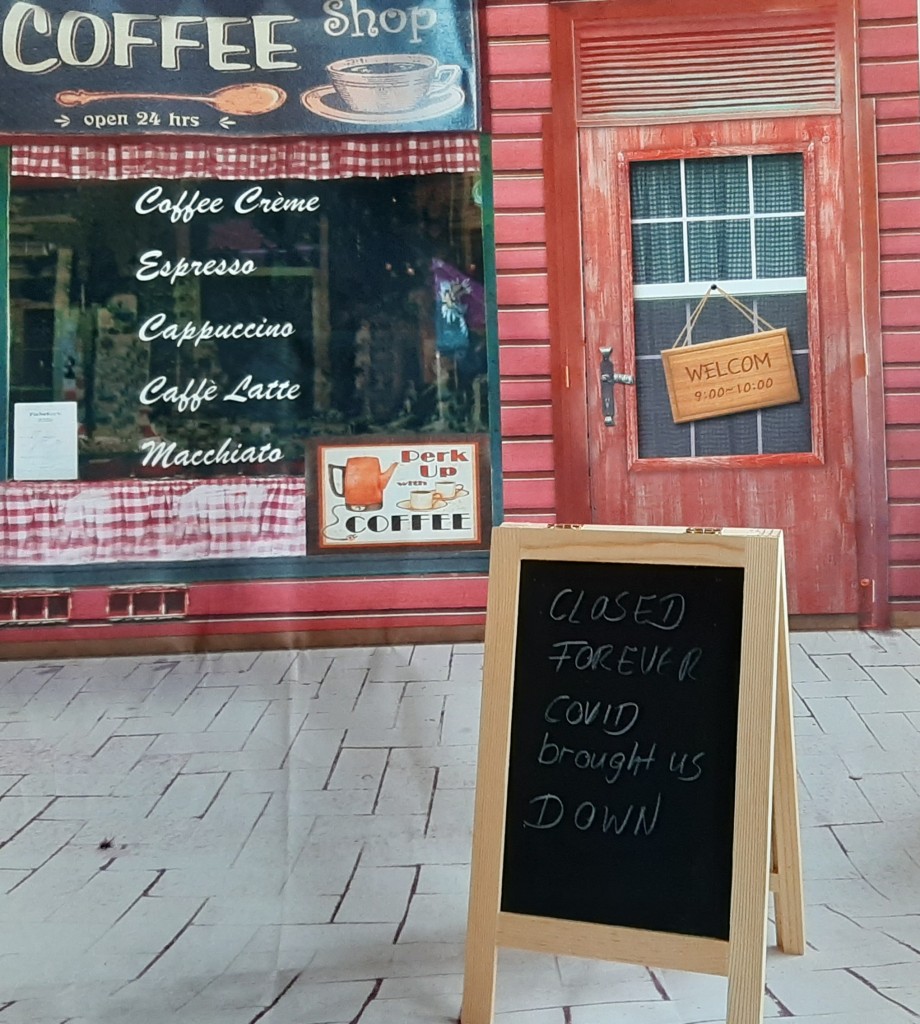 Gold and silver shine
Shiny happy people holding hands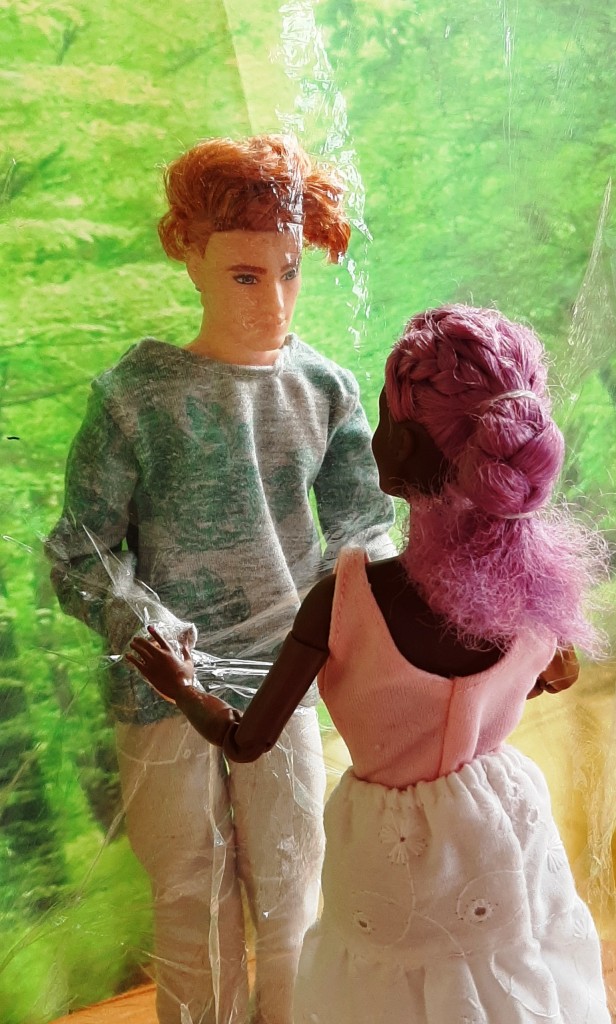 Shiny happy people holding hands..Shiny happy people laughing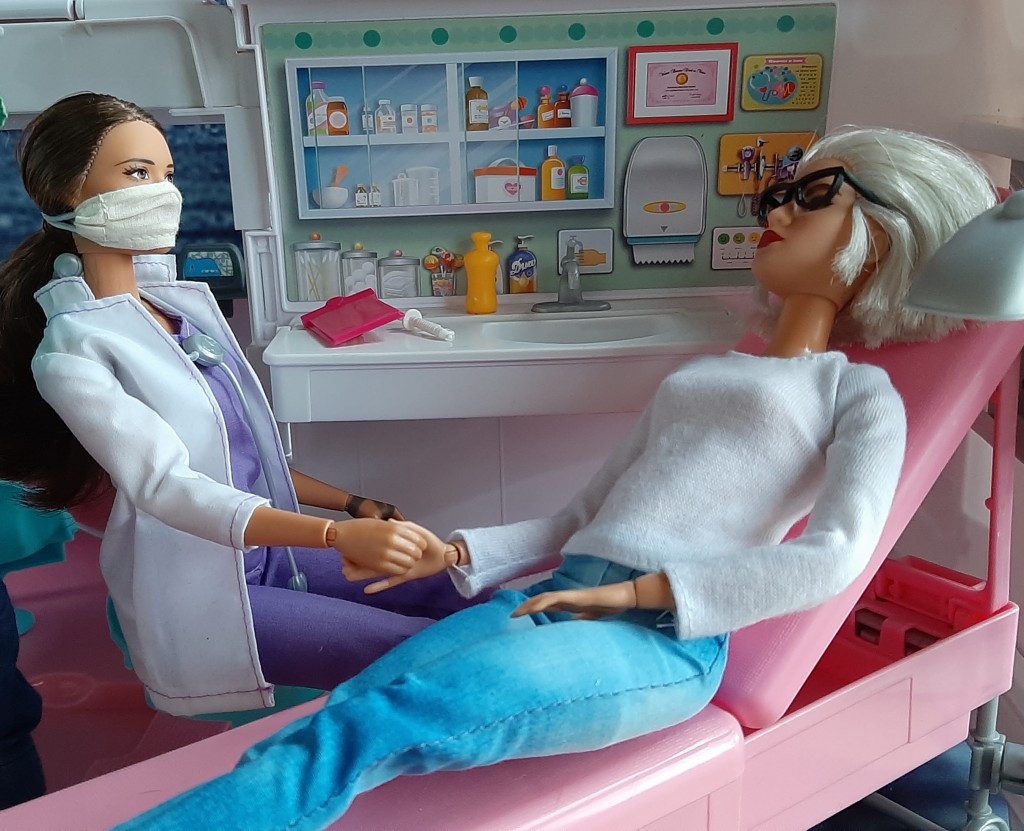 Woa,here we go!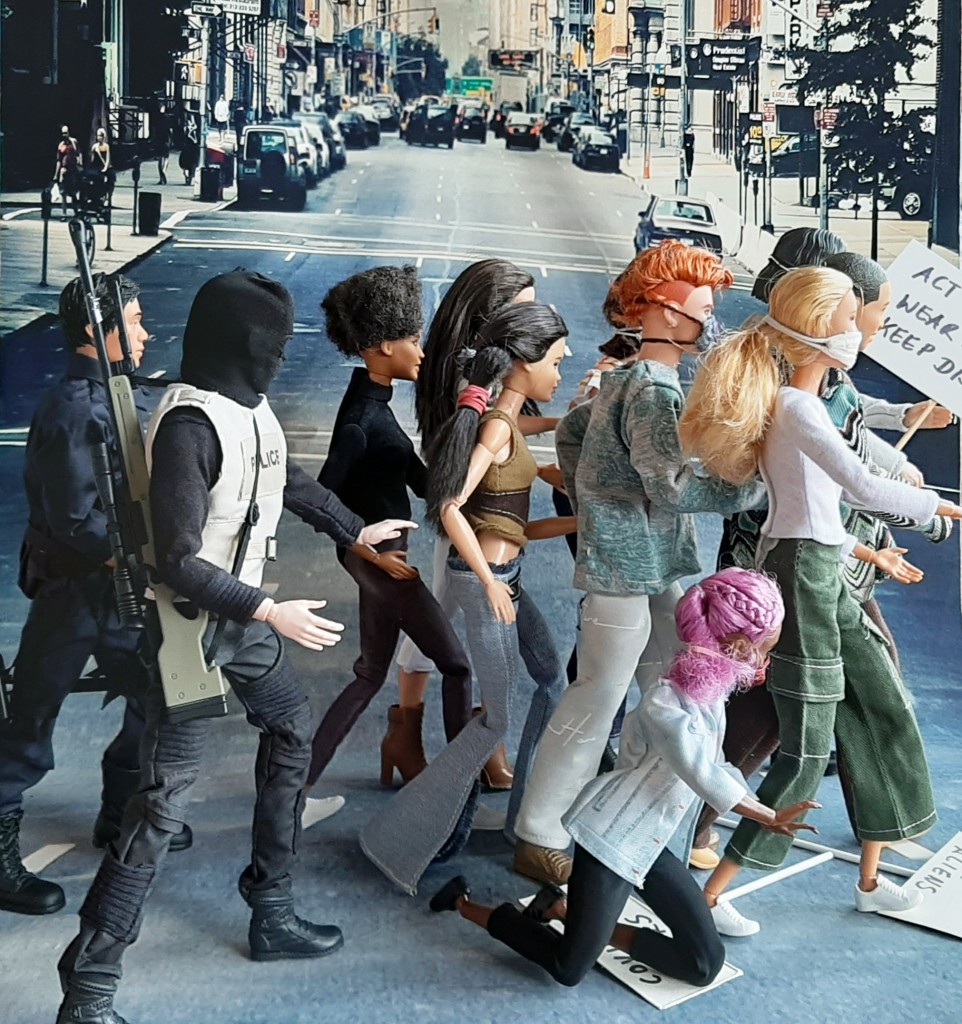 Shiny happy people holding hands…Shiny happy people holding hands…
Shiny happy people laughing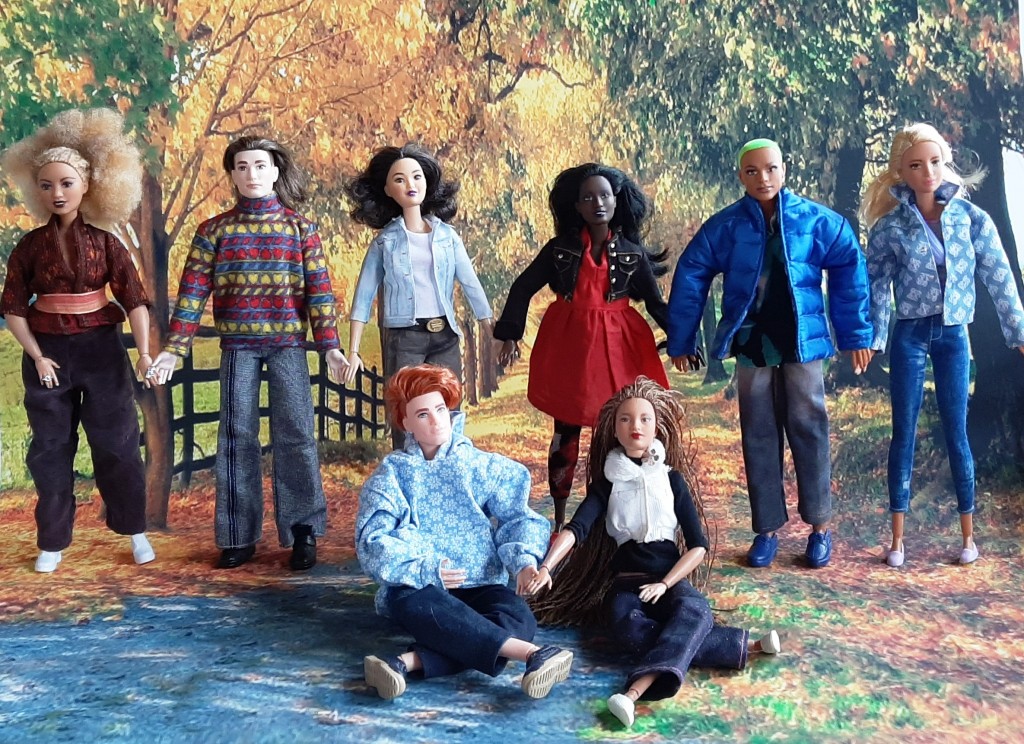 Shiny happy people holding hands
Shiny happy….
COVID is bigger than we are. You simply can´t dicuss with a virus. So we need to wait, until that danger is gone, no matter how long it takes.
But we have the power to protect ourselves and the people around us, as good as possible. And we can decide, how we react on the ongoing political and cultural changes.
Will we respond radical, irresponsible and egostic or reasonable, compassioned and patient?
That depends on everyone of us. We have the choice. And all those choises will finally make the world of tomorrow.
—————————————————————————————————————————-
It took almost 3 weeks, to finish this play. I was often interupted and sometimes, a lack of good daylight or missing props held me up.
Am I really satisfied with it?
I don´t think so…It´s still humble and full of mistakes. But that´s the best I can do at the moment.
There was some trouble with backdrops:
Impossible, to iron those, that came folded enough, to make the folds really disappear…So you will see some fold- wrinkles in some of the pictures.
No matter, how many backdrops I buy, it´s never enough or the right one for a special scene. I realls need more city sights!
Most of my backdrops are simply to narrow, to use more than 5 or 6 dolls. It got a bit better, when I started to work more with 12″ instead of 16″, but still mass scenes are a problem. I used 40 dolls in total for one of the protesters scenes, but ou can only see around 17 or so, because I had to cut ut a lot, to make the crowd fit into the backdrop. But anyway….the vibe of a large crowd of people is still given.
 The narrow backdrops caused another problem: I couldn´t make my dolls have the right amount of social distancing. They had to stand a good deal closer, than I actually intended. And in some scenes, they hold hands or hug,  where they simply shouldn´t…But I wanted to show the importance of social contacts (personally or via mail/phone/zoom…doesn´t matter how!). And remember: The dolls life in the same household!
And its a premire too! First cooperation between my beloved 16″ dolls and my precious 12″s! (They insisted on working together!)
The 12″ had to do most of the more intricate jobs, because they´re more easy to handle, don´t need that much space and I have much more props for them.
I think, this kind of "cooperation" will go on in the future…We´ll see!